We are experts in curating your
perfect sleeping experience

Come in-store to meet with our
Better Sleep consultants

The experts in adjustable
beds since 1986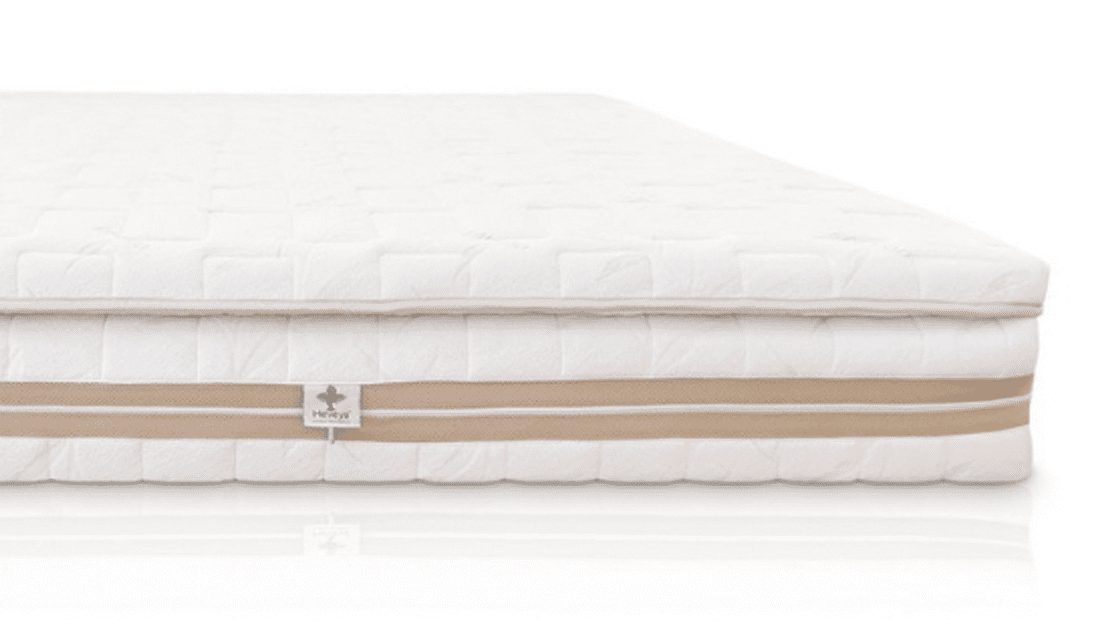 Healthy sleeping, perfect comfort and a rejuvenation of the body and mind
With the average person requiring eight hours of sleep per night, we spend approximately one third of our lives in bed. But there is so much noise about discounts and various beds and mattress properties that consumers either jump in and hope for the best or must try to work out for themselves, a path through the thickets of promises and prices to find the bed of their dreams.
Here at European Bedding, we take the time to understand the needs and concerns of every individual we deal with and have an absolute commitment to service levels that you won't find anywhere else. The bedroom is a sanctuary for all ages – vital time is spent resting, relaxing and recuperating from both today's fast-paced lifestyle, and the physical challenges that life may throw at us.
European Bedding has a large range of products including adjustable beds, latex mattresses, pillows and toppers, bed frames, bedroom furniture, lifestyle accessories, and healthcare beds and accessories to help curate the perfect environment for a better sleeping experience. Plus, enjoy our 100 nights sleep guarantee – that's how dedicated we are to delivering healthy sleeping and comfort to our customers.
The bed you sleep on is the key to your physical and mental wellness
Sleeping on inadequate bed systems with frames and mattresses that are too hard or too soft means compromising the natural relaxation of the body. It can cause soreness, muscle stiffness and back aches that result in a restless sleep – and have you waking up tired and moody.
Our products help to reduce pressure points and respect the natural and physiological curves of our back, guaranteeing a regenerating sleep.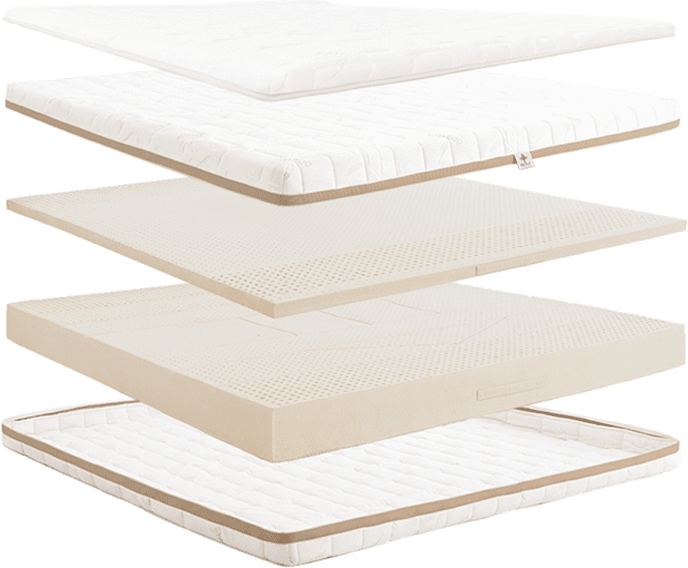 Comfort meets nature –
the full Heveya® experience
Exclusive to European Bedding
European Bedding is proud to be the only stockist in Perth of the Heveya® bedding product range, which offers 100% natural organic latex mattresses, pillows and sheets.
With comfort, durability and sustainability at its core, Heveya® is your first fully certified organic latex mattress. The people at Heveya® have designed a luxurious sleep system that is naturally comfortable, non-toxic and sustainable – made with the most premium of materials.
Proud providers to the NDIS and healthcare professionals
Are you an occupational therapist, physiotherapist, allied healthcare professional or care coordinator? Book an educational session with us now to find out the benefits our products can have for your clients.
Enjoy world-class brands here at European Bedding